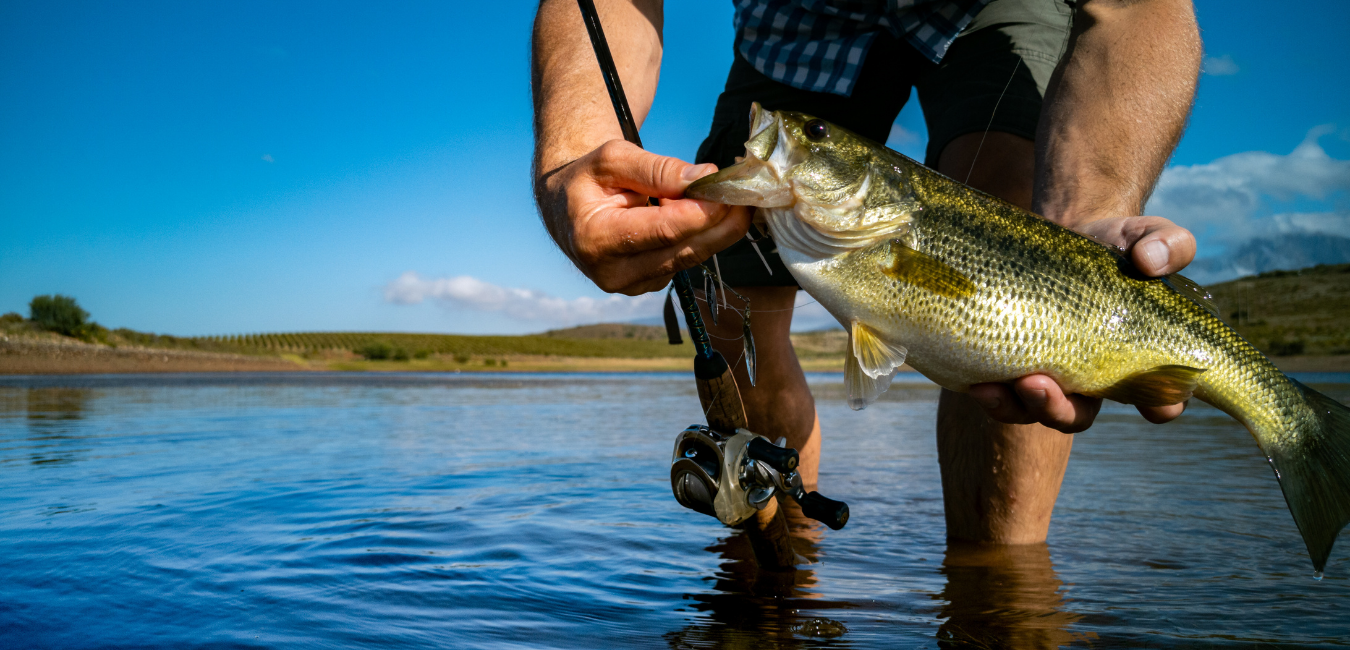 Join us on a safe escape, let's tie some line, wet a hook, catch some fish and get back to nature.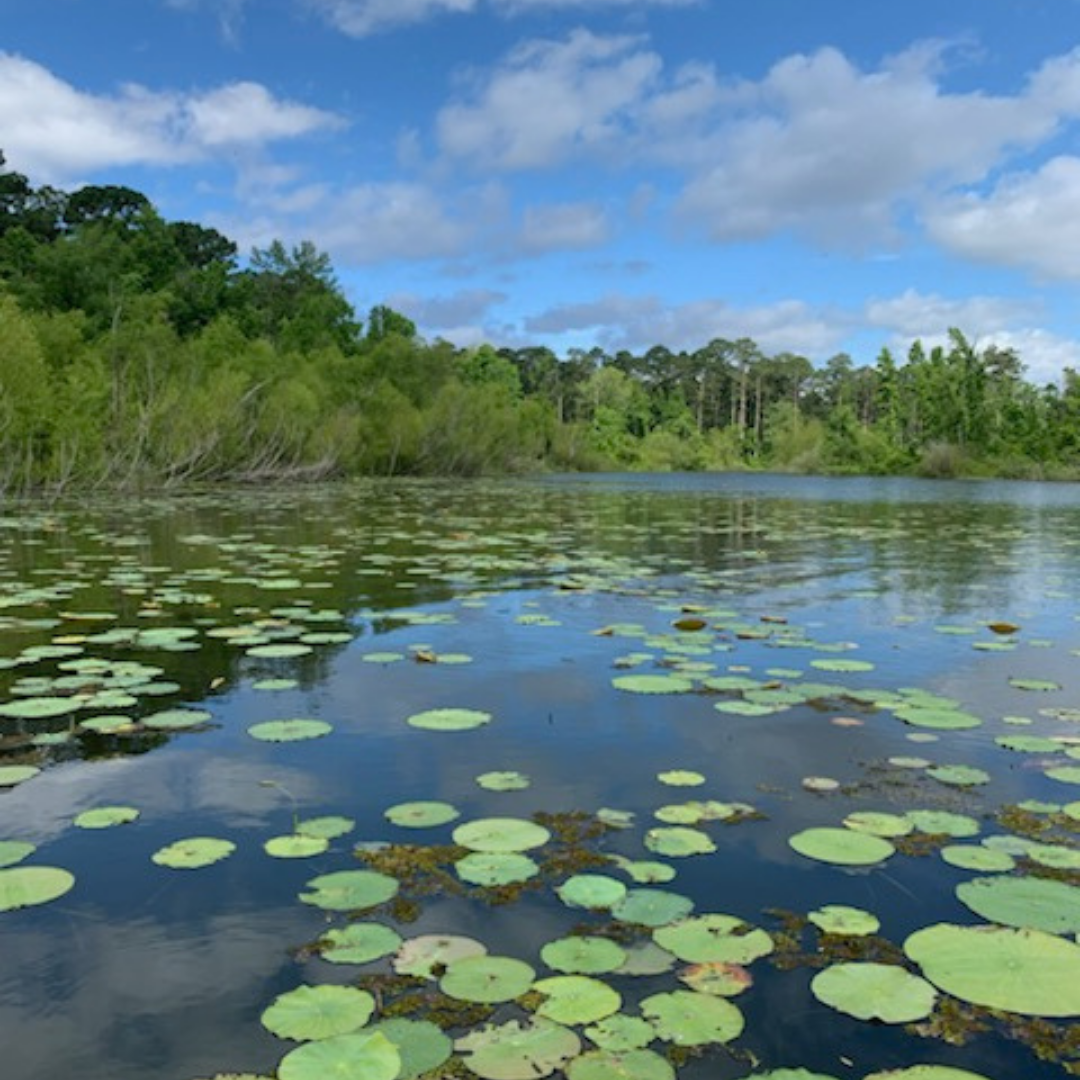 Lake Sam Rayburn
Consistently voted one of the top lakes in the nation, Sam Rayburn is one of the best lakes for catching largemouth bass. Year-round crappie, catfish and bass fisheries are present there.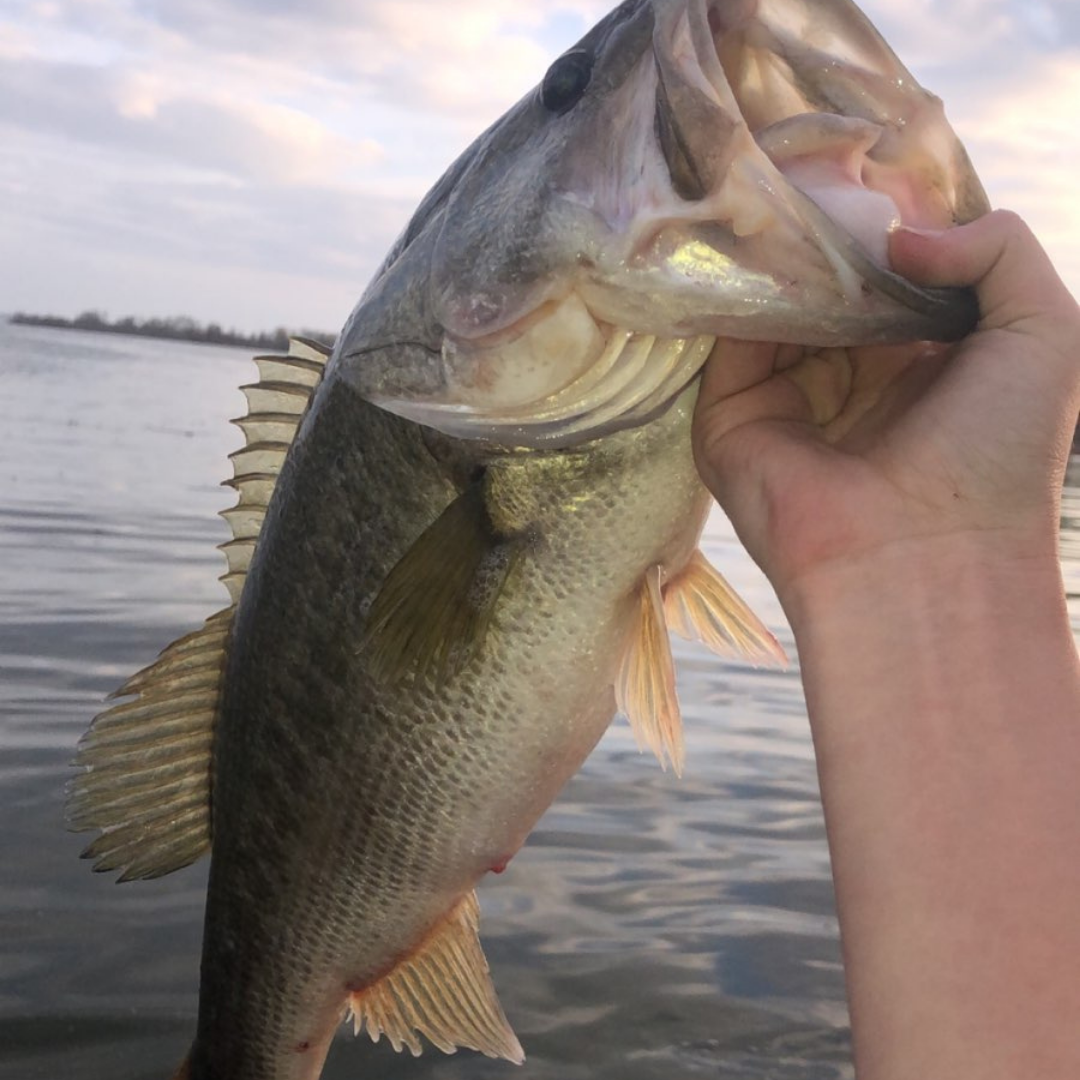 Professional Fishing Guide
We are a full time professional guide service. Our goal is to exceed your bass fishing expectations and provide a fishing trip of a lifetime.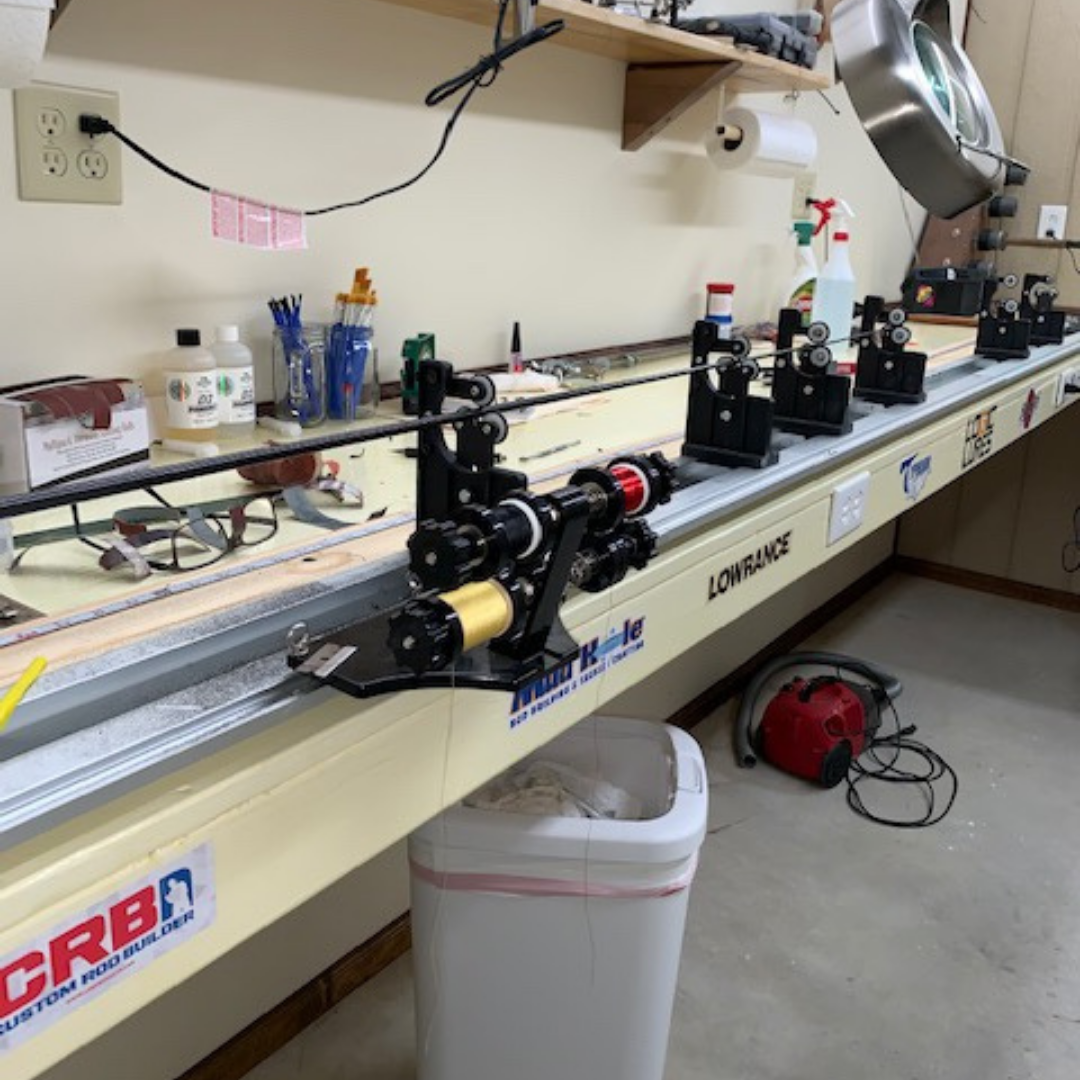 Custom Rods
Commission our shop to create the perfect custom rod for Birthdays, Father's Day or that one of a kind custom bass fishing rod you have always wanted.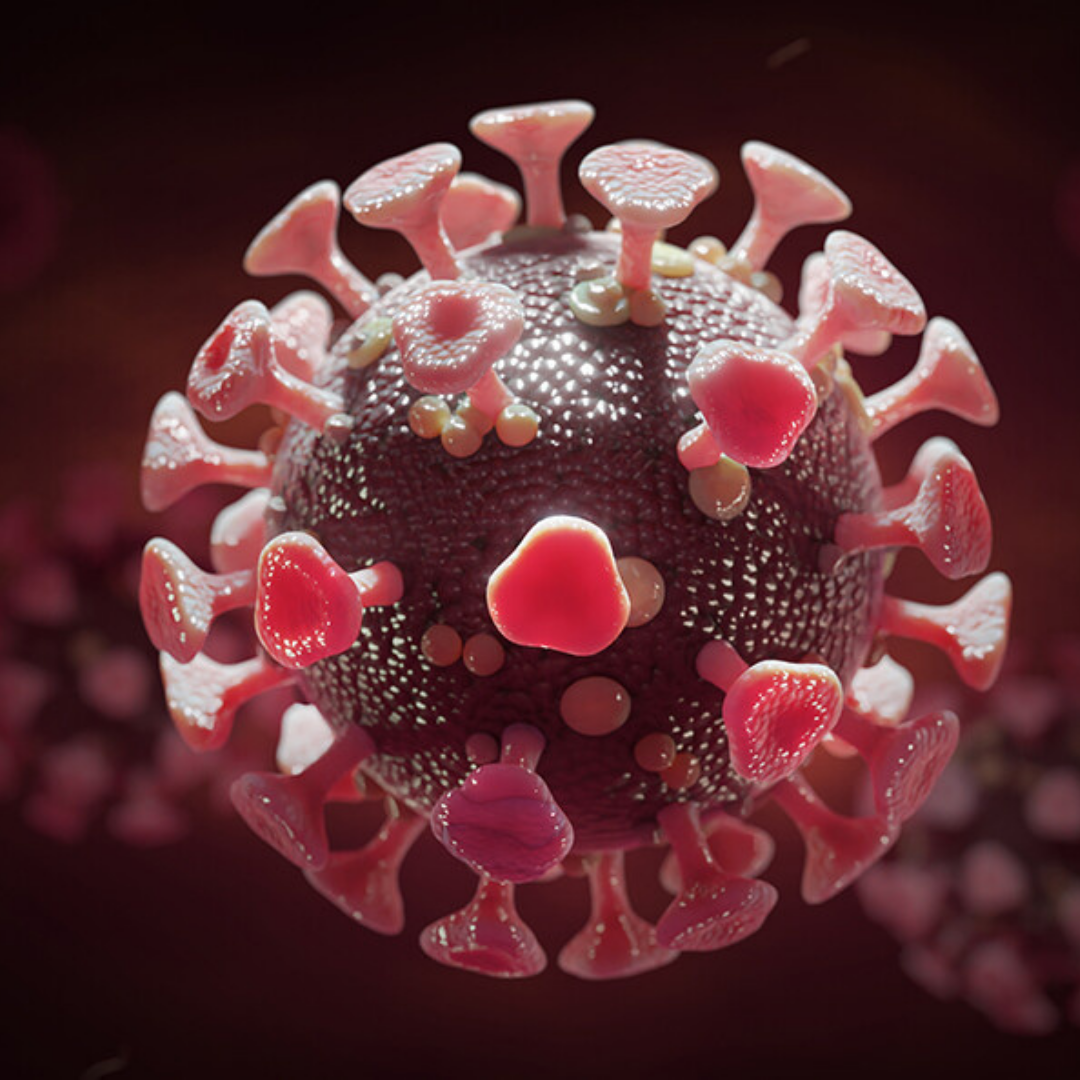 Covid 19 SAFE
CYPRESS HILL CHARTERS IS DEDICATED TO TAKING ALL THE NECESSARY PRECAUTIONS TO KEEP YOU, YOUR FAMILY AND OUR EMPLOYeES SAFE ON YOUR FISHING ADVENTURE! CYPRESS HILL CHARTERS IS FOLLOWING ALL CDC RECOMMENDATIONS AND WE REQUIRE ALL EMPLOYeES AND CLIENTS TO COMPLETE OUR DAILY COVID-19 CHECKLIST. A TEMP CHECK IS REQUIRED THE DAY OF SERVICE AT THE BOAT RAMP.
mission statement
Our mission is to guide you in a bass fishing experience that exceeds your expectations. We specialize in bass fishing on Lake Sam Rayburn.  As a full time guide service with over 25 years of bass fishing experience we are excited to help you land your personal best!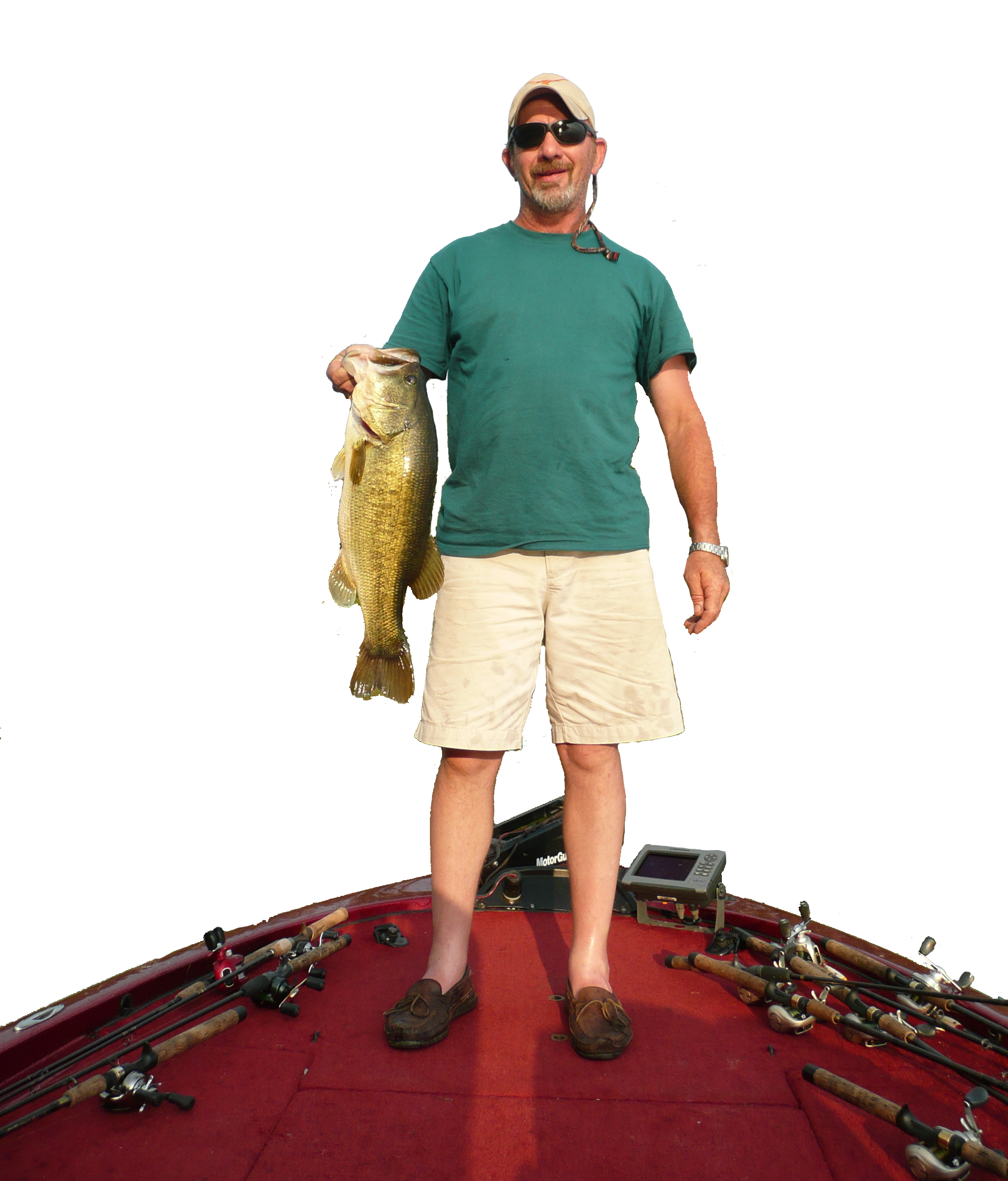 Fishing:

 What to expect

YOUR FISHING TRIP WILL START AT A BOAT RAMP CHOSEN FOR YOUR FISHING TRIP. THERE YOU WILL MEET YOUR GUIDE  AND DISCUSS THE DIFFERENT FISHING TECHNIQUES AND LURES THAT WILL BE USED THROUGHOUT YOUR DAY OF FISHING. YOUR GUIDE WILL DISCUSS BOAT SAFETY, FIRST AID AND COVID-19 BEFORE THE BOAT IS LAUNCHED.  ONCE YOUR GEAR IS LOADED OUR GUIDE WILL LAUNCH THE BOAT AND START YOUR BASS FISHING ADVENTURE.

CHECK OUT OUR WHAT TO BRING CHECKLIST
Guides:

Our guides are all pro anglers

WITH OVER 25 YEARS OF FISHING EXPERIENCE, WE ARE CONFIDENT YOU WILL HAVE AN EXCELLENT FISHING EXPERIENCE WITH CYPRESS HILL CHARTERS!
Lake:

Lake Sam Rayburn

SAM RAYBURN RESERVOIR IS LOCATED IN DEEP EAST TEXAS, 70 MILES NORTH OF BEAUMONT. THE RESERVOIR IS FED BY THE ANGELINA RIVER, THE MAJOR TRIBUTARY OF THE NECHES RIVER. THE RESERVOIR IS UPSTREAM OF THE BIG THICKET NATIONAL PRESERVE. THE RESERVOIR IS THE LARGEST LAKE WHOLLY IN THE STATE OF TEXAS, AND IS OPERATED BY THE UNITED STATES ARMY CORPS OF ENGINEERS, FT. WORTH DISTRICT.
Freshwater Bass Fishing at it's Best
Lake Sam Rayburn has an abundance of aquatic vegetation and structure for some of the best bass fishing in Texas
Pricing & More Info
Click Here
We offer options for Half Day, Full Day, and Hardcore Angler Daylight to dusk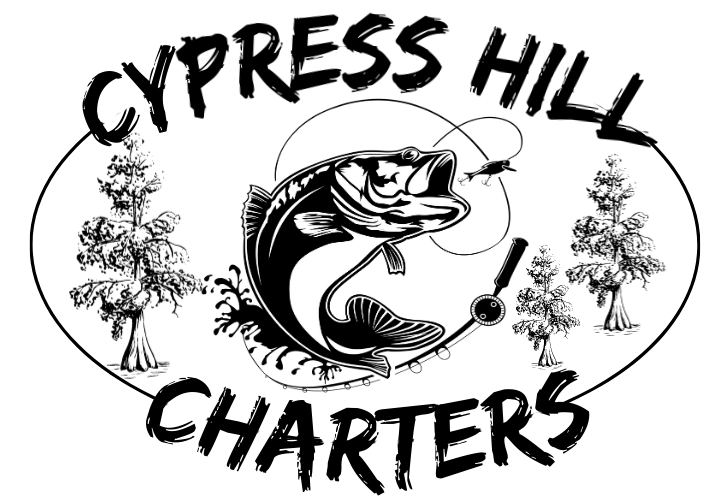 In Memory of KK, my fishing buddy