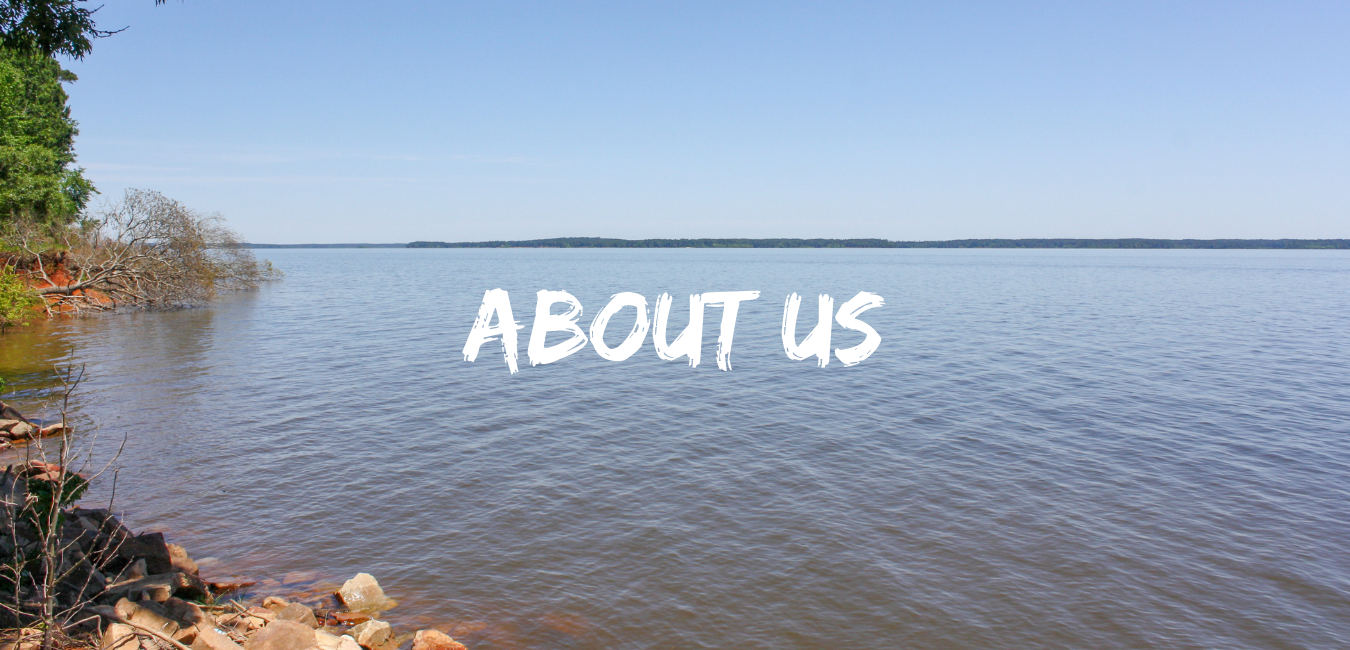 I Craig Stanaland was raised fishing Toledo Bend and Sam Rayburn with my granddad and father. I have fished for pleasure and competitively since 1995 on many lakes in the USA using many different techniques to catch largemouth bass. I have fished lakes in Arkansas, Oklahoma and Texas for many years catching largemouth bass. Texas offers some of the best bass fishing in the country with the aquatic vegetation, structure and fisheries. My home base is located in the piney woods of East Texas and now I have created Cypress Hill Charters guide services so others can enjoy the experience of bass fishing on Lake Sam Rayburn.
Cypress Hill Charters is dedicated in providing you the best bass fishing experience of a lifetime. Our goal is to locate and put YOU on fish and help YOU land your personal best. You can fish a ½ day a full day or if you are up to the challenge you can fish from daylight to dusk (upon your request). We will fish your way to catch fish, offer advice, adjust, adapt and catch more fish. Cypress Hill Charters believes in catch and release so others can enjoy a great fishing experience. For your next great escape to Lake Sam Rayburn for a bass fishing adventure of a lifetime come fish with us tie some line, wet a hook and get back to nature.
Freshwater Bass Fishing at it's Best!
Lake Sam Rayburn has an abundance of aquatic vegetation and structure for some of the best bass fishing in Texas